Colour & Shades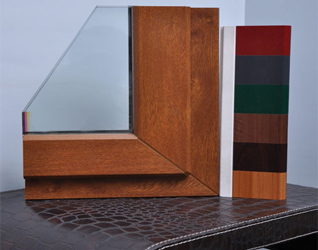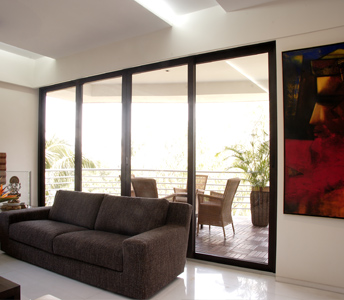 Our UPVC Door and windows always appear in fantastic & sparkling white finish.
We also offer good range of Door and Windows made with UPVC profiles having thermoplastic skins, which look and give feel of traditional and realistic wooden grain finish in many shades. We have a wide range having a wood grain finish on both side or on one side and white on the other.
Next option to change decorative view and to add colorful beauty, we have a wide variety of special imported colors to add permanent luster to UPVC Doors and windows.