Casement Window & Door
Casement Window :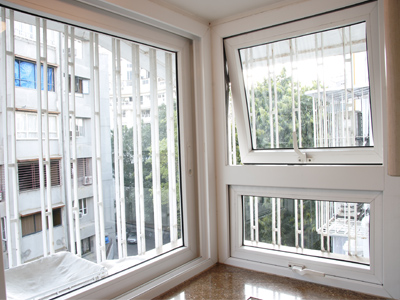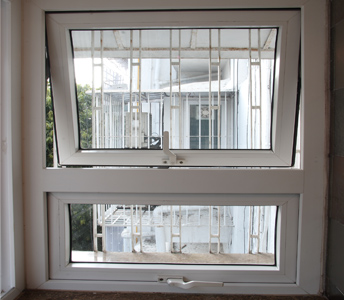 Our UPVC Casement Window System is the most popular style, available in many options. The wide selection on offer enables you to choose the design that is perfect for your home. Lot of Choices like Top or Side Open able, or incorporate Both, Partly Fixed and Partly Open able, Complete Fixed Glass or complete open able, Single Sash or Double Sash, Inward or outward opening and much more Designs are available. The Casement Windows are available fitted with Imported Stainless steel friction Hinges on which window can stay open at any angle in high wind pressure and outside face can be clean from inside while the Multiple Point locking System ensures the safety. The Casement window system is also available with bug Screen option.
Casement Door :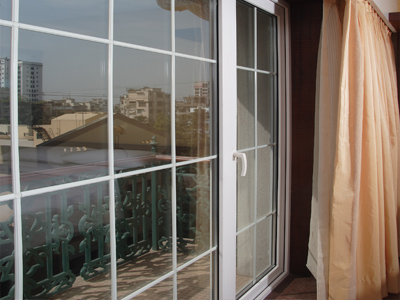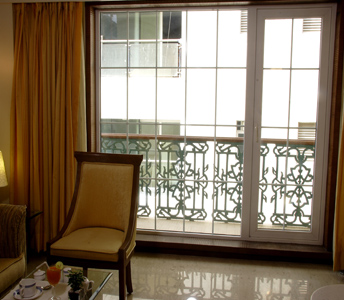 Our UPVC Casement Door System has a distinctive range. There are literally designs options to choose from including fully glazed, half glazed and paneled. Doors are available in single sash or double sash, Inward or Outward opener and with Threshold (if required). The Casement Doors are available fitted with imported 3D Hinges enables to 3 dimensional adjustment and high load bearing capacity while the Multiple Point locking System ensures the safety.